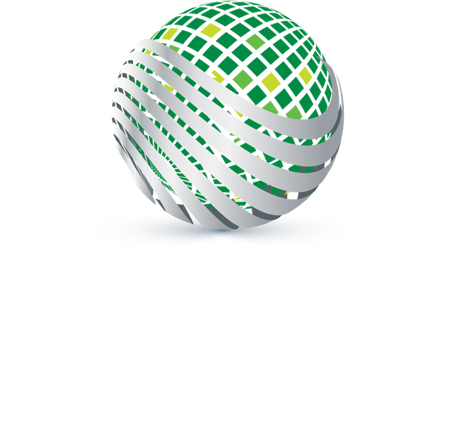 Our website is currently under construction
HAS 360 presents original and creative solutions to optimise the value of your hotel investment.
Unlike traditional advisors, we are accessible and provide on-going & hands-on support.
We are innovative and receptive strategists who plan for multiple outcomes.
We work collaboratively with all stakeholders to maximise synergies.
For a confidential conversation
Email us now